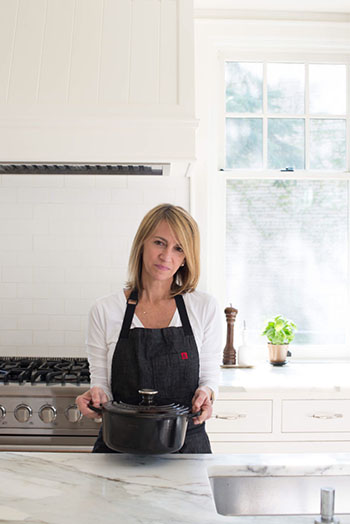 Hi and welcome!
Thank you for being here. I started this site to share my love of cooking. Gathering friends and family around a table filled with home-cooked food is what brings me joy. Here you will find hundreds of whole food, mostly seasonal, globally-inspired recipes.
Filled with step-by-step instructions, tips and techniques, these recipes will give you the confidence to cook more often, and make it more fun and effortless for you to do so.
The back story…
Hi, I'm Sandra, the person testing, cooking and photographing all the recipes on this site. I was born and raised in the Dominican Republic and moved to Southern Ontario, Canada in my early twenties where I still live with my husband and 3 children.
Growing up on an island where refrigeration was unreliable, and processed food was not readily available, meals had to be made fresh with local, whole food ingredients. Through the years, nostalgic for the culture and foods I grew up with, I taught myself to cook this way.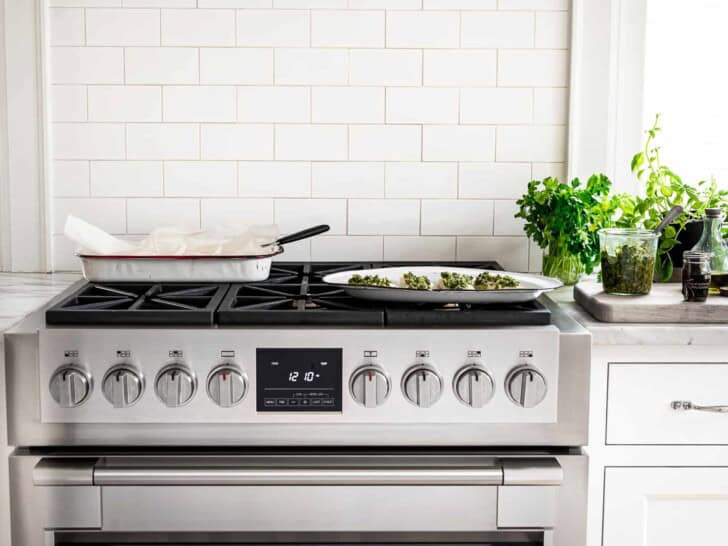 Eventually, my passion for cooking led me down the path to working at a culinary studio, teaching "healthful" cooking classes and later focusing on this food blog where I now pour my heart and soul full-time.
It's a pleasure to have you join me in this culinary adventure. My sincere hope is that these recipes make their way into your kitchen and that many of them become staples for life!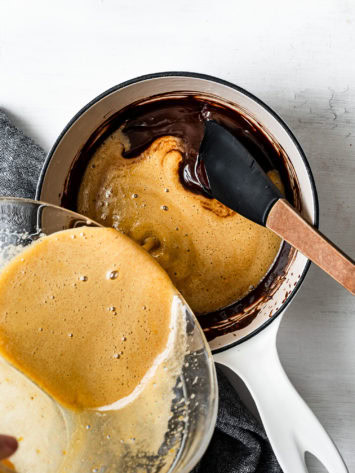 Let's connect!
If you have any questions or feedback, please reach out — I would love to hear from you.