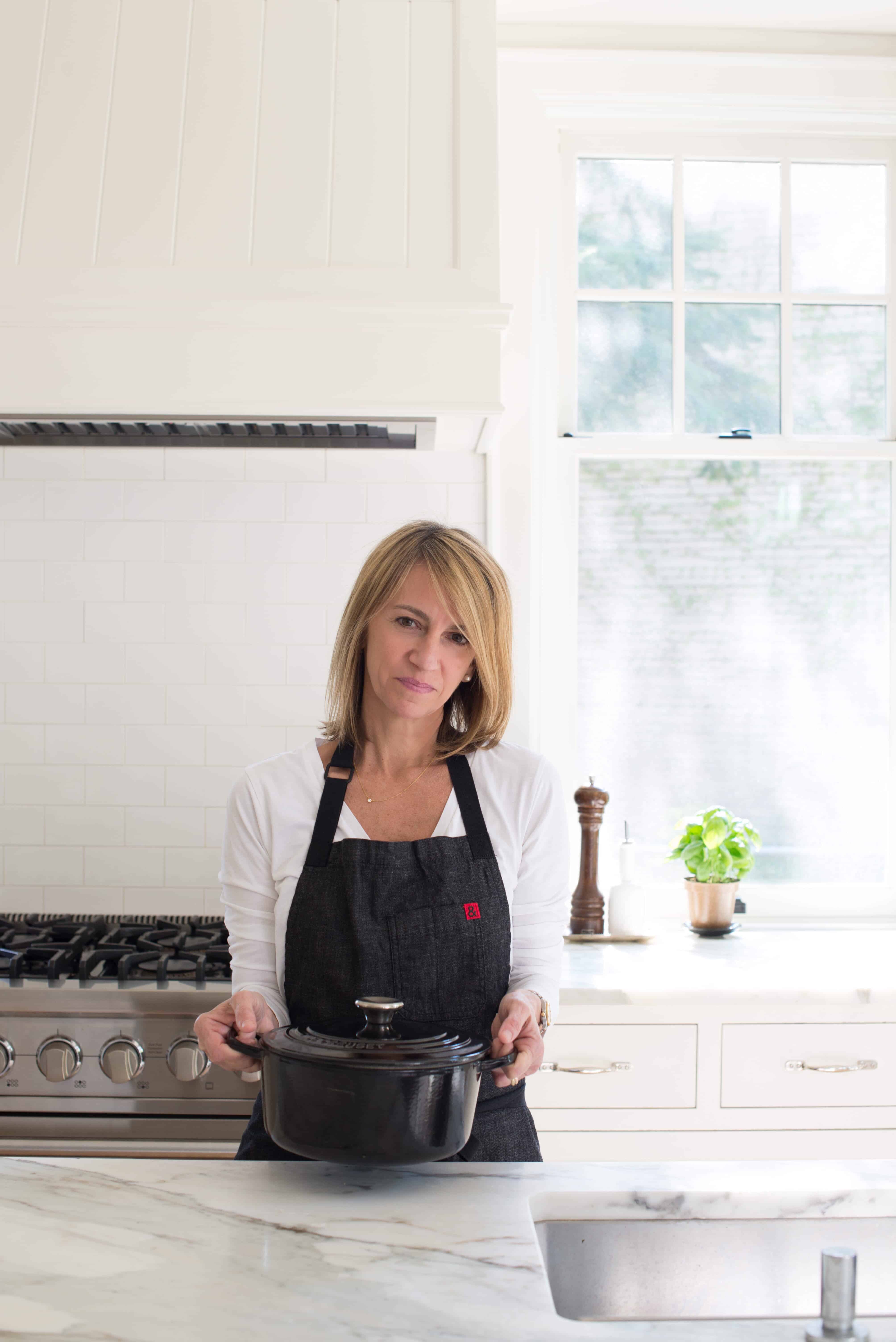 I am Sandra. I left The Dominican Republic in my early twenties to move to Canada. The land and culture I left behind remain in my heart and soul, the flavours and smells I grew up with forever etched in my memory. Growing up, there was little available in the way of processed foods so I was raised eating meals that were cooked from natural whole ingredients, always fresh and always local. Motivated to stay connected to my past, I taught myself to cook and re-create these nostalgic flavours and aromas.
I now live in Southern Ontario, Canada with my husband and 3 children. Through the years, I have made a conscious effort to stay focused on cooking with natural ingredients and minimally-processed foods. Feeding my family, as opposed to just myself, has had it's challenges but my passion for cooking at home with whole foods and local, seasonal ingredients whenever possible, is what I believe to be the best venue for achieving nutritionally balanced meals.
With my recipes, I hope to provide you with some ideas and inspiration to enjoy cooking meals at home for yourself, your family and friends.
Thank you for visiting and if you have any questions or feedback, I would love to hear from you. You can email me at sandravalvassori.com.